Who: The Los Angeles Social Enterprise Community – YOU!
What: Monthly Happy Hour series, led this month by StartingBloc Los Angeles
Why: Strengthening the #SocEntLA Community; casual social networking + space to spark collaboration amongst LA changemakers
Where: Salvage Bar and Lounge, Downtown
When: April 24th …anytime between 6:00PM – 9:00PM
Brought to you by:
Philanthro Productions (
http://losangeles.philanthroproductions.org/
)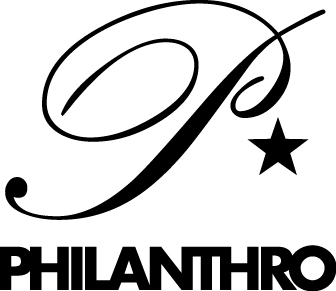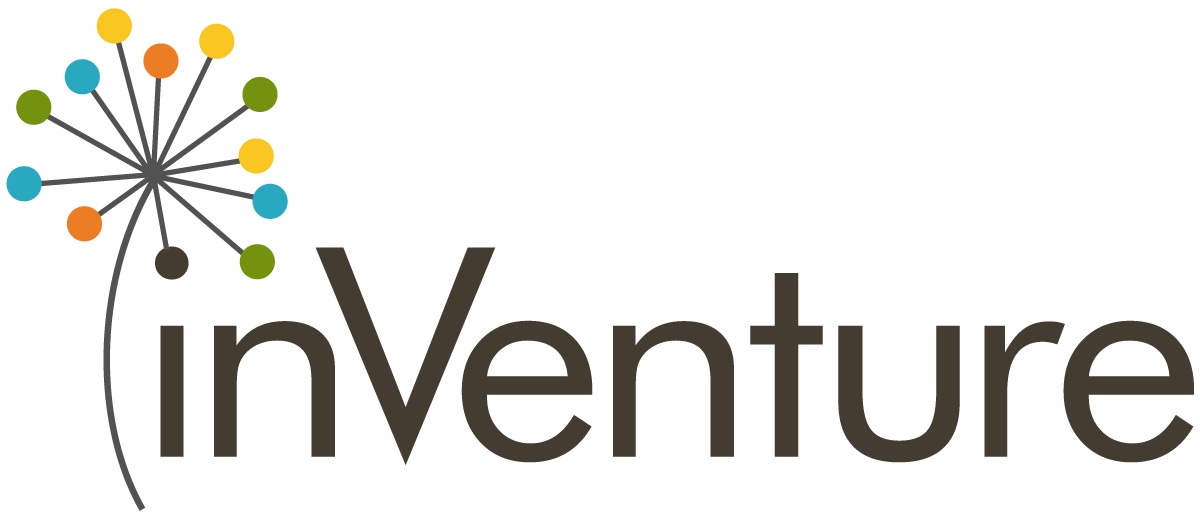 This is a FREE event
Pencil in #SocEntLA Tuesdays in your calendar: last Tuesday of every month!You can also RSVP at Eventbrite: www.socentlamarch.eventbrite.com—
Who's a Social Entrepreneur?
"Individuals with innovative solutions to society's most pressing social problems. They are ambitious and persistent, tackling major social issues and offering new ideas for wide-scale change." -AshokaWhat's a Social Enterprise?
"Social mission driven organizations which apply market-based strategies to achieve a social purpose. The MOVEMENT includes both non-profits that use business models to pursue their mission and for-profits whose primary purposes are social." -WikipediaIf you're passionate about doing good & affecting change..
see you at #SocEntLA Tuesdays!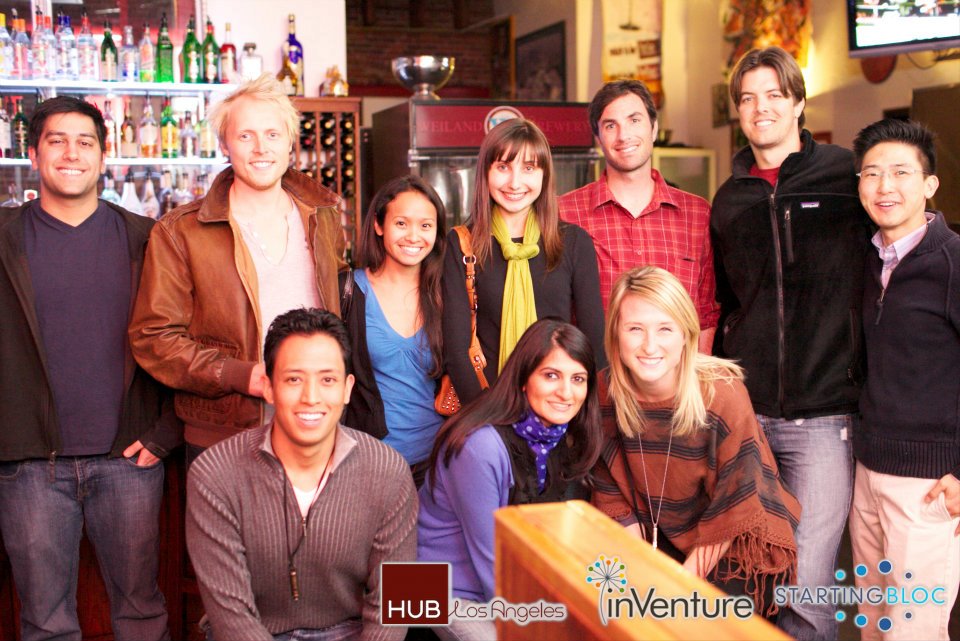 Our Community Partner Organizations: 
Los Angeles Jr. Chamber of Commerce: (www.lajcc.org)
Freedom and Fashion:( http://freedomandfashion.com)
Falling Whistles: (http://www.fallingwhistles.com)
World Affairs Council: (http://www.lawac.org)
Stanford Social Innovation Review( http://www.ssireview.org)